You Don't Have to Take Our Word for It!

Here's what some of our satisfied customers have to say about BJ's Auto Repair: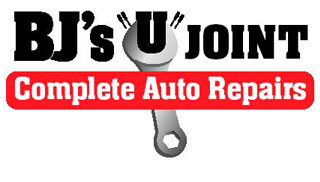 I alway love my experience with you guys! I know I'm going to get honest advice with legitimate pricing. Fast service too. I've done over 5 jobs with you guys now, and I've always been satisfied. Thank you!

Rocket Plumbing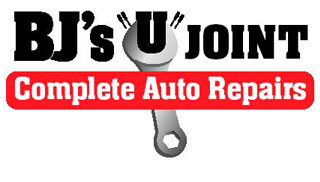 Came through, as usual, with a big job well done. The car runs like new. Thanks!

Cress H.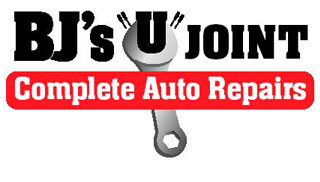 Jim, great fellow. hard worker, brutally honest, and I love it.

Brian K.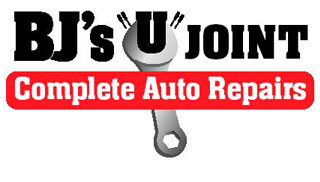 Extremely wonderful, honest service..cannot thank all of you enough for taking care of 'baby' ...you have a new customer in us.

Cheryl T.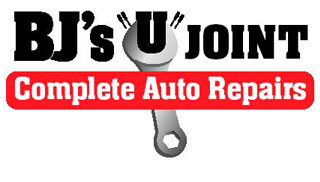 I don't know anything about cars, but these guys were very nice and patient with me...and they did a great job with my car (for a good price). 100% recommended!!!!

Maria J-O.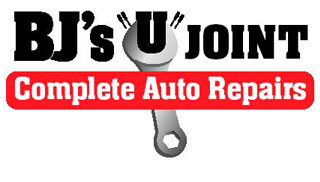 I was in little nervous about finding an auto mechanic expecially being a female and new to the area. This guy's are fast and they don't up sell you. They tell you the problem fix and get you on your way.

Denise R.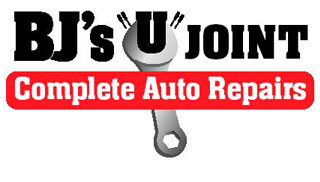 Very professional, the guys make you feel like you're apart of their family and they work in a timely manner.

Angela N.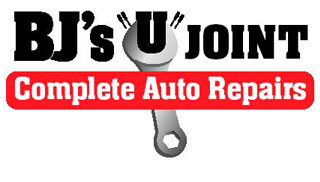 Honest and affordable car repair! Been in business since the 70's also one of the last shops that works on the Detroit dinosaurs of the past!

Kenny C.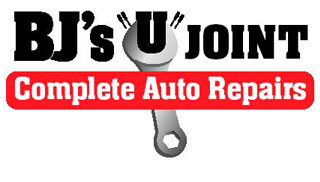 I walked in and met Jim and Debbie. My mother's car needed new brakes, after Jim did a check. The service was outstanding! He did a complete check and advised me of other things she will need to have done. He did not pressure me to do additional work as car service departments do. I will use BJ Auto to complete all work she needs.

Ruth G.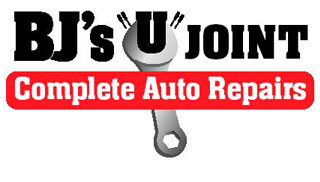 Jim and his staff a unbelievably polite and professional. Had work done here today and he got me in and out fast with reasonable pricing. Very happy with the work and I'm going back in a few weeks for some other work I need done. I just appreciate their professionalism and being down to earth folks. Jim and his staff where kind enough to take me home and pick up if I need until my repairs where finished. Definitely check this place out.

Robert P.
Discover More About Reviews and Repair Services At BJ's Auto Repair in Chicago

Auto Repair Near Norridge
Auto Repair Near Highwood Heights
Signs That Your Car Needs A Mechanic